Spotlight on Asian Americans in Science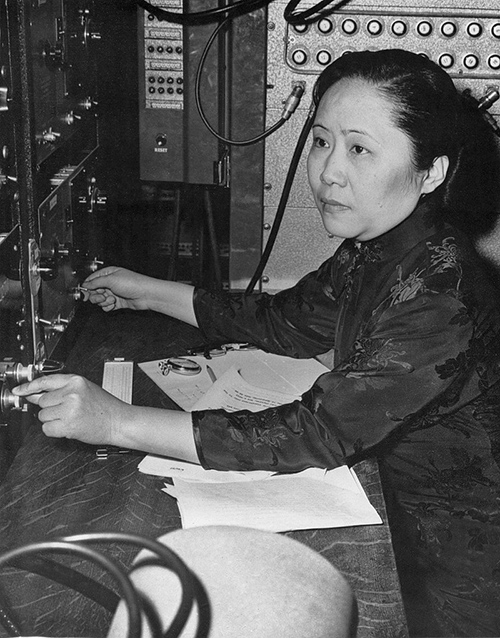 Chien-shiung Wu (1912-1997)
Did you know that May is Asian American & Pacific Islander month? This month, we take the opportunity to honor an Asian American that have made a difference in US history and the scientific field as a whole!
Chien-Shiung Wu was a Chinese American that was born in May, 1912. She graduated National Central University in China with an undergraduate degree in physics in 1934. When she entered the workforce in China, she was encouraged to pursue a graduate degree and finish her education in the United states. She immigrated to the United states in 1936 and continued here education at the University of California Berkley in 1936. In 1942 she moved to Massachusetts where she was the first woman that was hired as a professor of Physics at Princeton University. 2 years later, she would go on to join the Manhattan Project, the group of scientists tasked with engineering the atomic bomb which would later put an end to WWII.
Chien Shiung would go on to identify "gaseous diffusion," a method to separate the isotope Uranium-235, a rare isotope of uranium from Uranium-238, the most common isotope of uranium. This process would prove critical to the creation of the bomb, as only Uranium-235 is fissile, while Uranium-238 is not. She would go on to gain United States citizenship in 1954.
Chien Shiung is remembered even to this day as "The First Lady of Physics," and was the first woman to become president of the American Physical Society. She died in 1997 and was buried in her homeland of China.
Sources: https://www.nps.gov/people/dr-chien-shiung-wu-the-first-lady-of-physics.htm
https://www.britannica.com/biography/Chien-Shiung-Wu