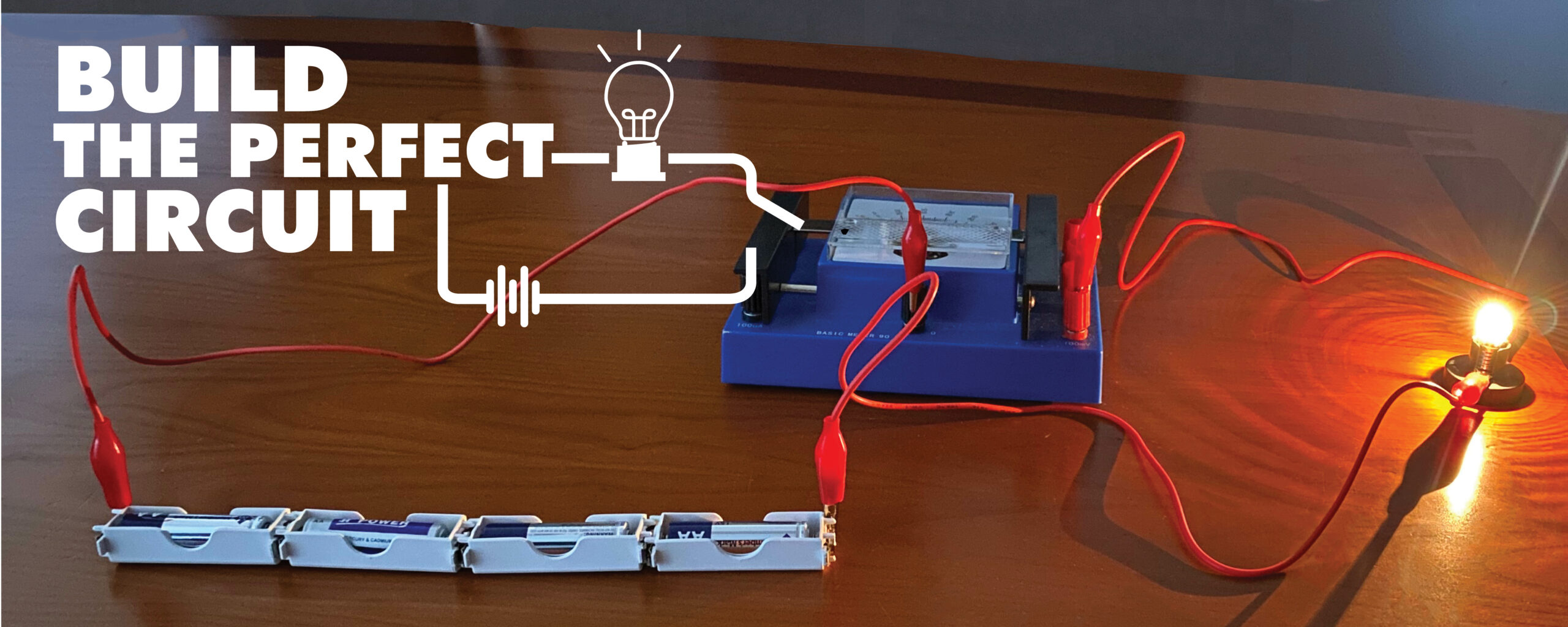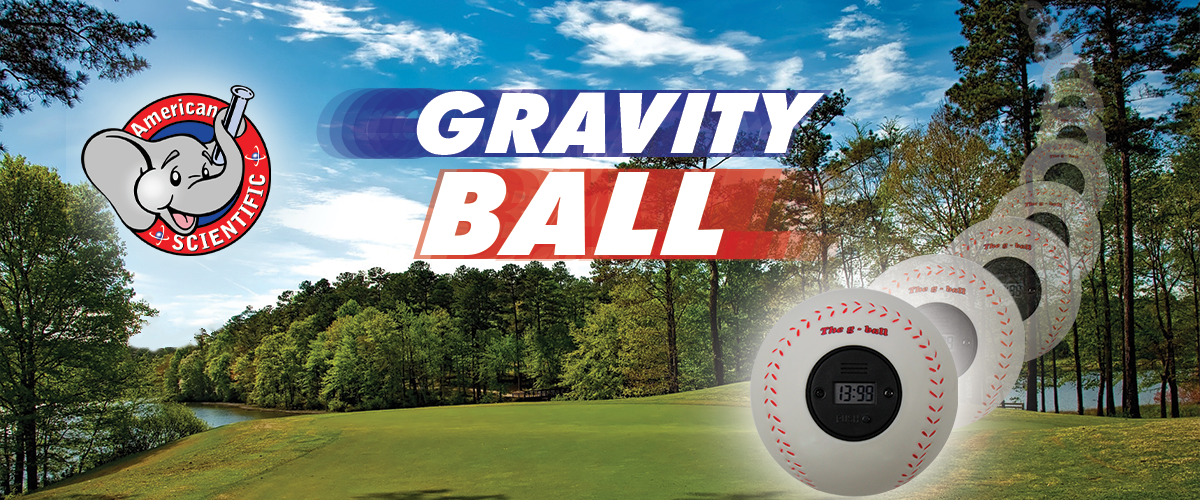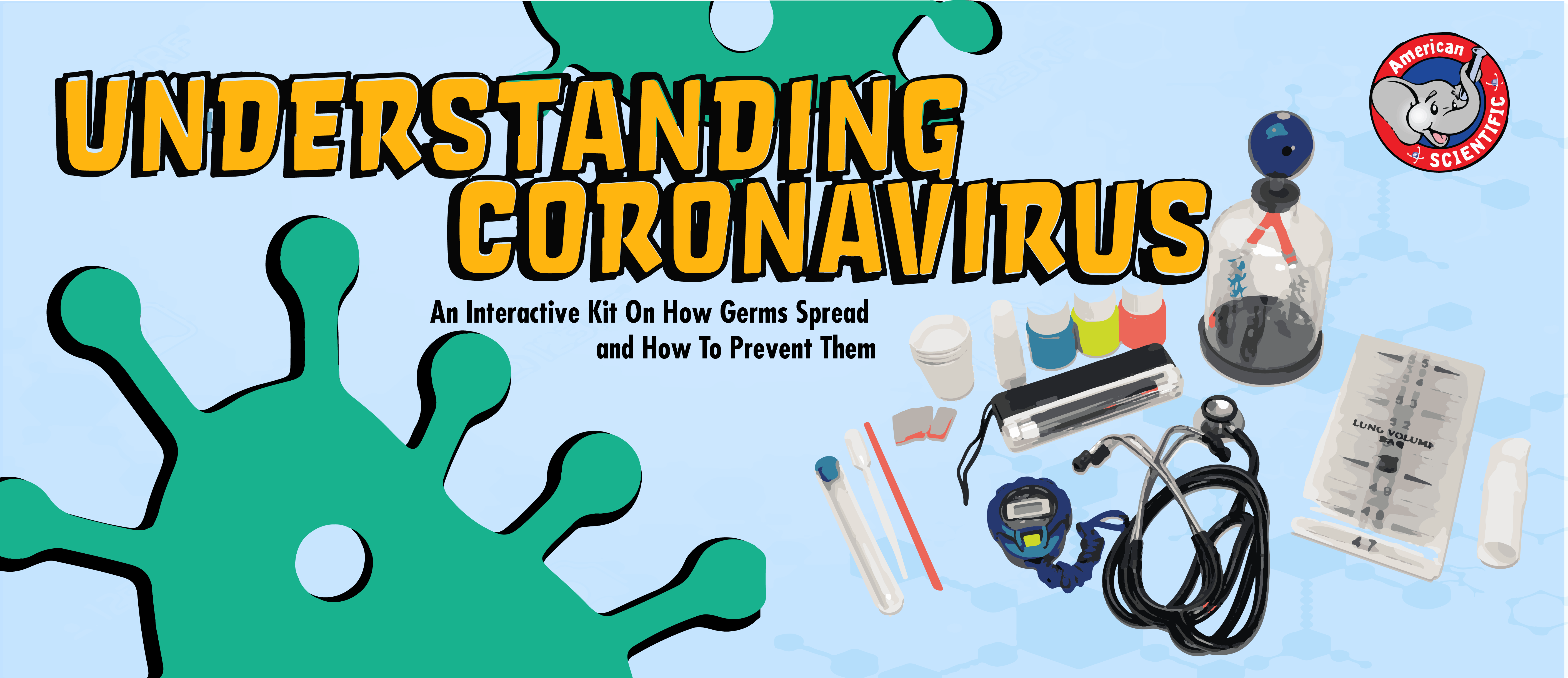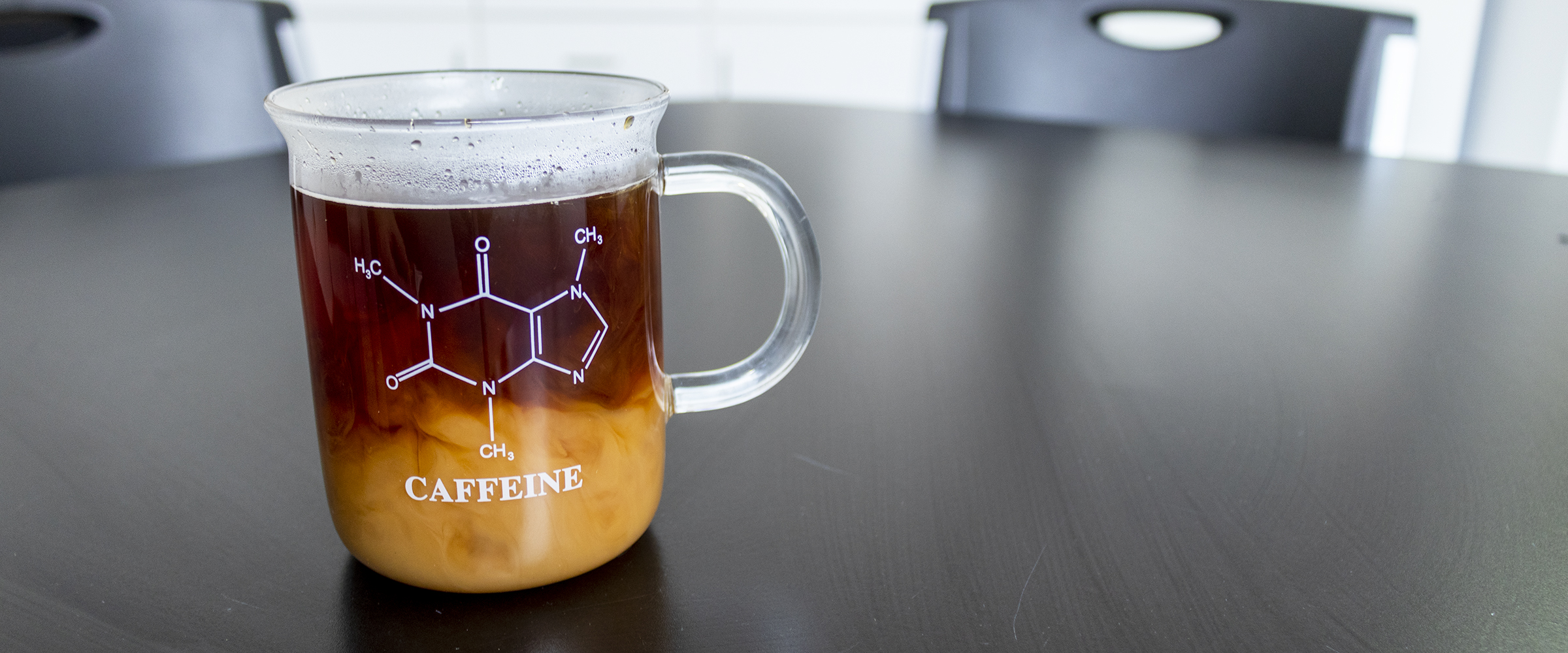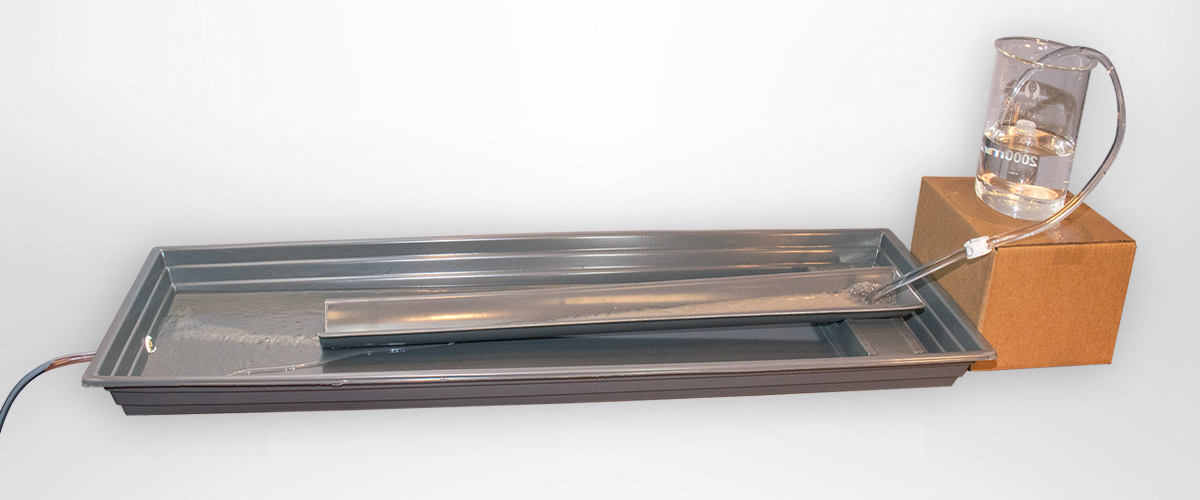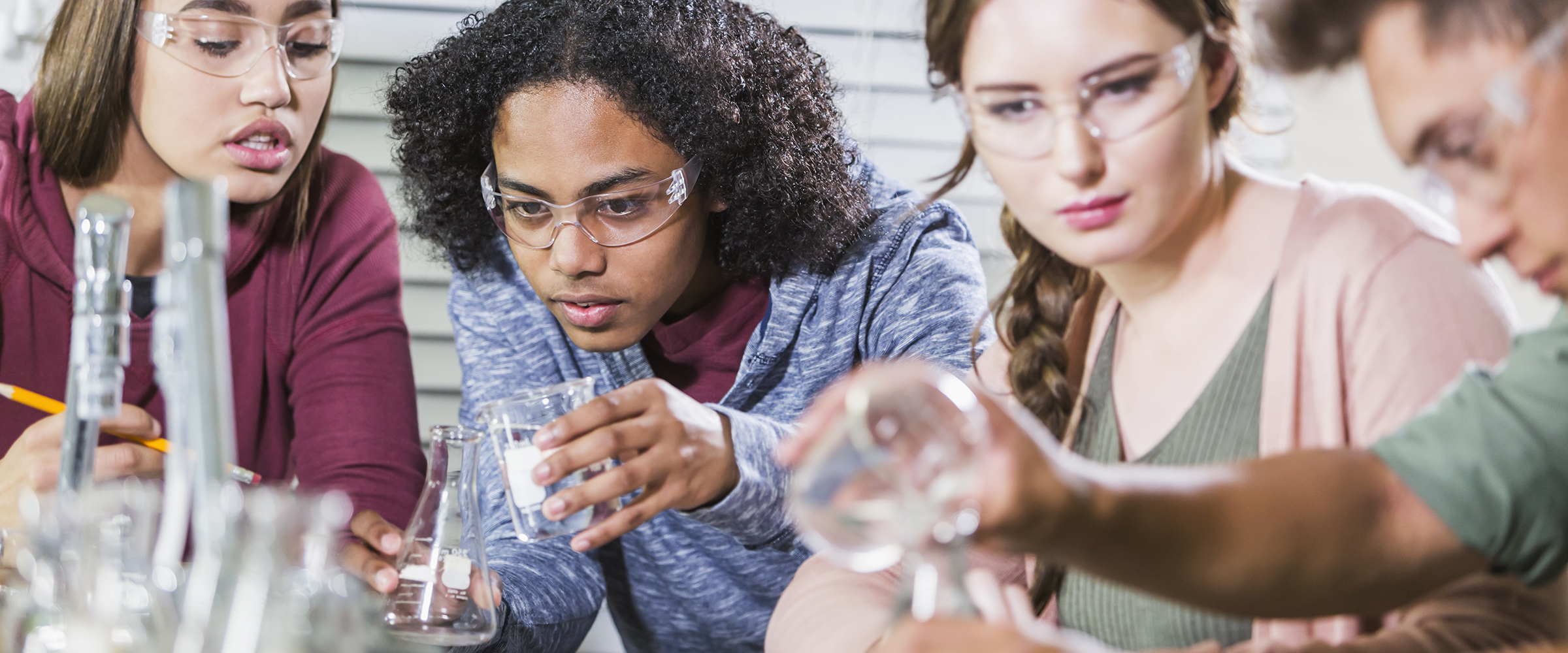 NCPC
American Scientific is your one stop shop for all your circuitry demonstrations. Explore our vast selection today!
GRAVITY BALL
With the Gravity Ball, you can measure any height and study gravitational acceloration in a FUN way!

There are several experiments and equations included with our Gravity Ball in the Teacher's guide! Now students can study gravity in their own unique way, at their own pace.
Caffeine Mug
Watch as the caffeine molecular structure becomes more visible when coffee is added!
AmSci Stream Table Kit
The AmSci Stream Table Kit is outstanding for demonstrating stream erosion and deposition of soils either in the classroom or outside. This kit includes a plastic tray, drain trough, tray support, and siphon tube. *Sand, beaker, and box not included.


Place your order by emailing our sales team at sales@american-scientific.com.
High school students in chemistry lab
Your Partners In STEM Education
American Scientific, LLC a Business-to-Business Wholesale Distributor, Manufacturer, and Exporter of Scientific Educational Products with a Passion for Science, Technology, Engineering, and Math!
---
Physics & Physical Science