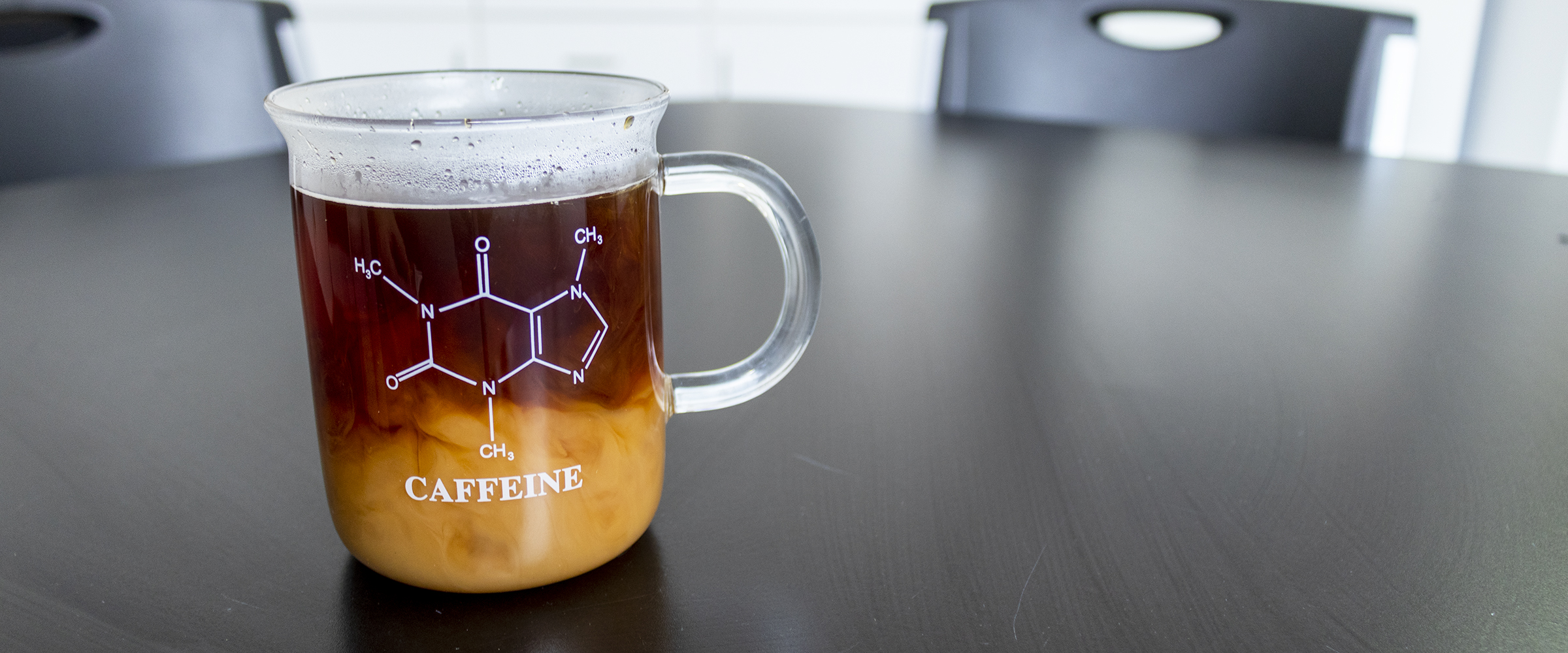 Watch as the caffeine molecular structure becomes more visible when coffee is added!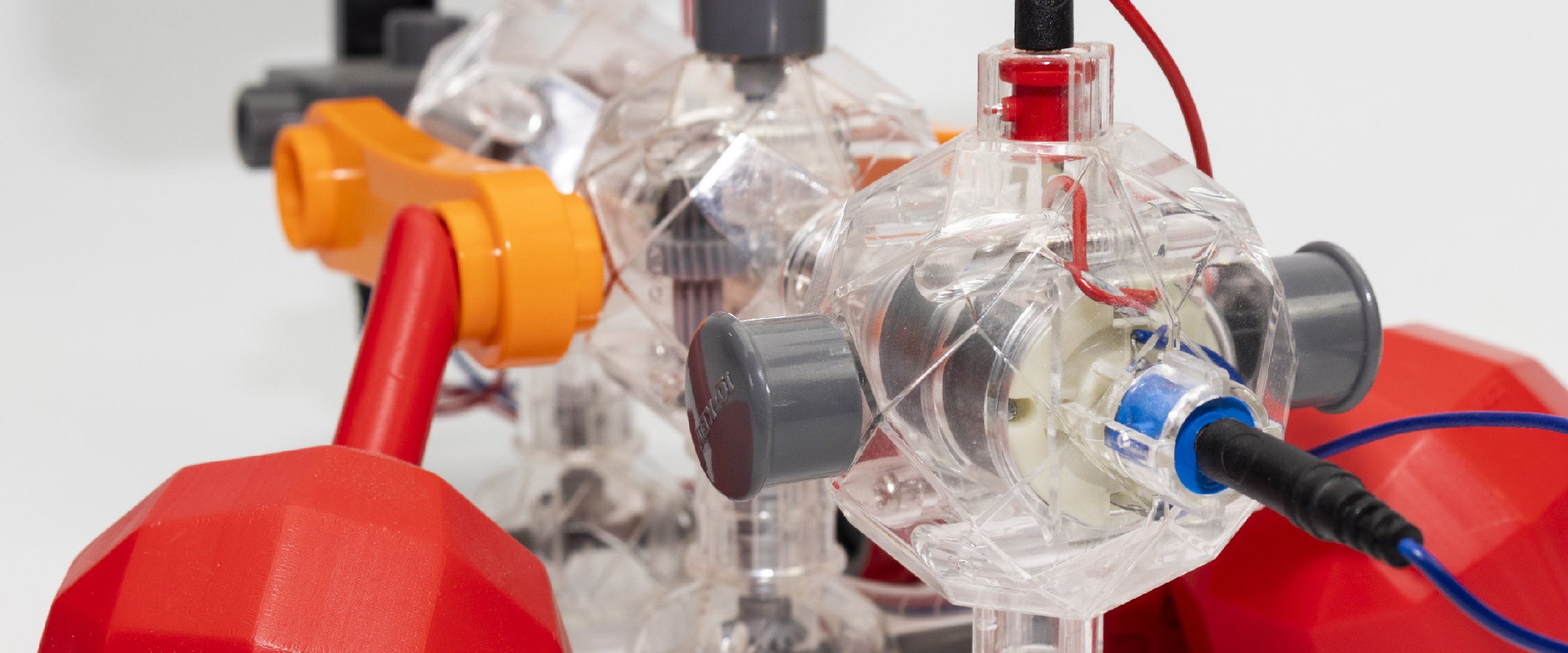 Stimulate creativity, observe energy conversion, and build fun, simple machines with this 20-in-1 robotic kit!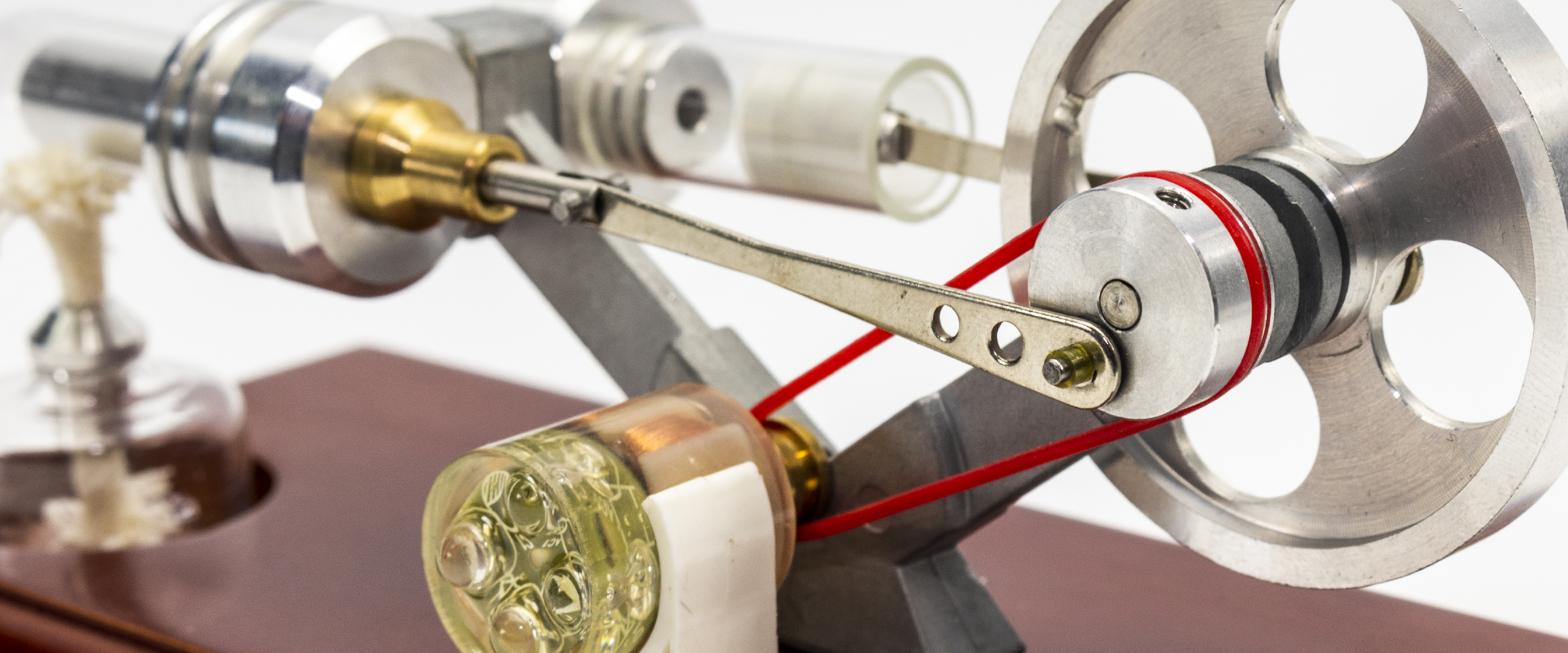 Explore the conversion of heat into mechanical and electrical energy!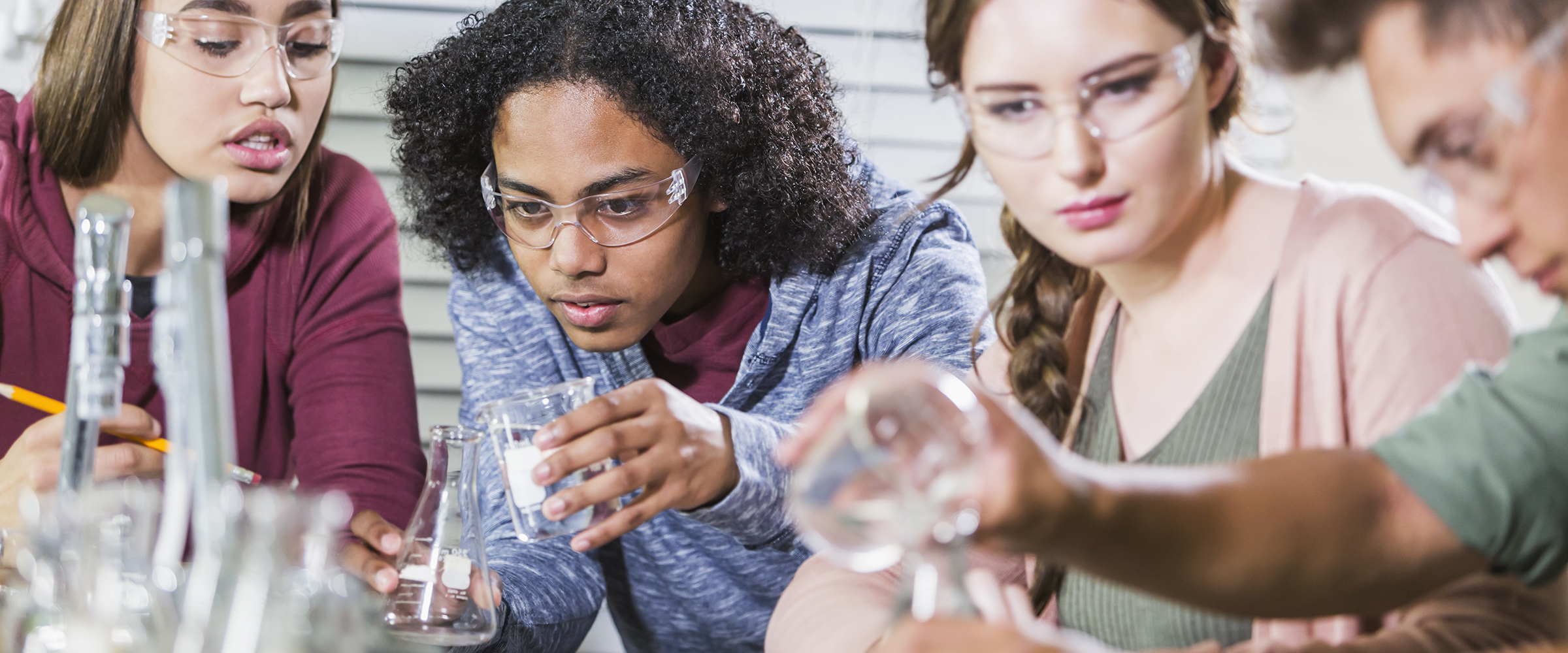 Your Partners In STEM Education
American Scientific, LLC a Business-to-Business Wholesale Distributor, Manufacturer, and Exporter of Scientific Educational Products with a Passion for Science, Technology, Engineering, and Math!